Championing Your Mobility: Meet our Masters of Movement.
We provide the same elite care to every patient as we would to our athletes. We are THE orthopaedic choice in the Boston area.
Boston Orthopaedic and Spine brings advanced surgical and non-surgical orthopedic treatment to the greater Boston area. Using the same techniques and advanced technology offered to professional athletes, our dedicated team will get you back in the game of life! Boston Orthopaedic and Spine has highly trained, board-certified specialists for every joint in the body – shoulder, elbow, hip, knee, hand, spine, foot and ankle.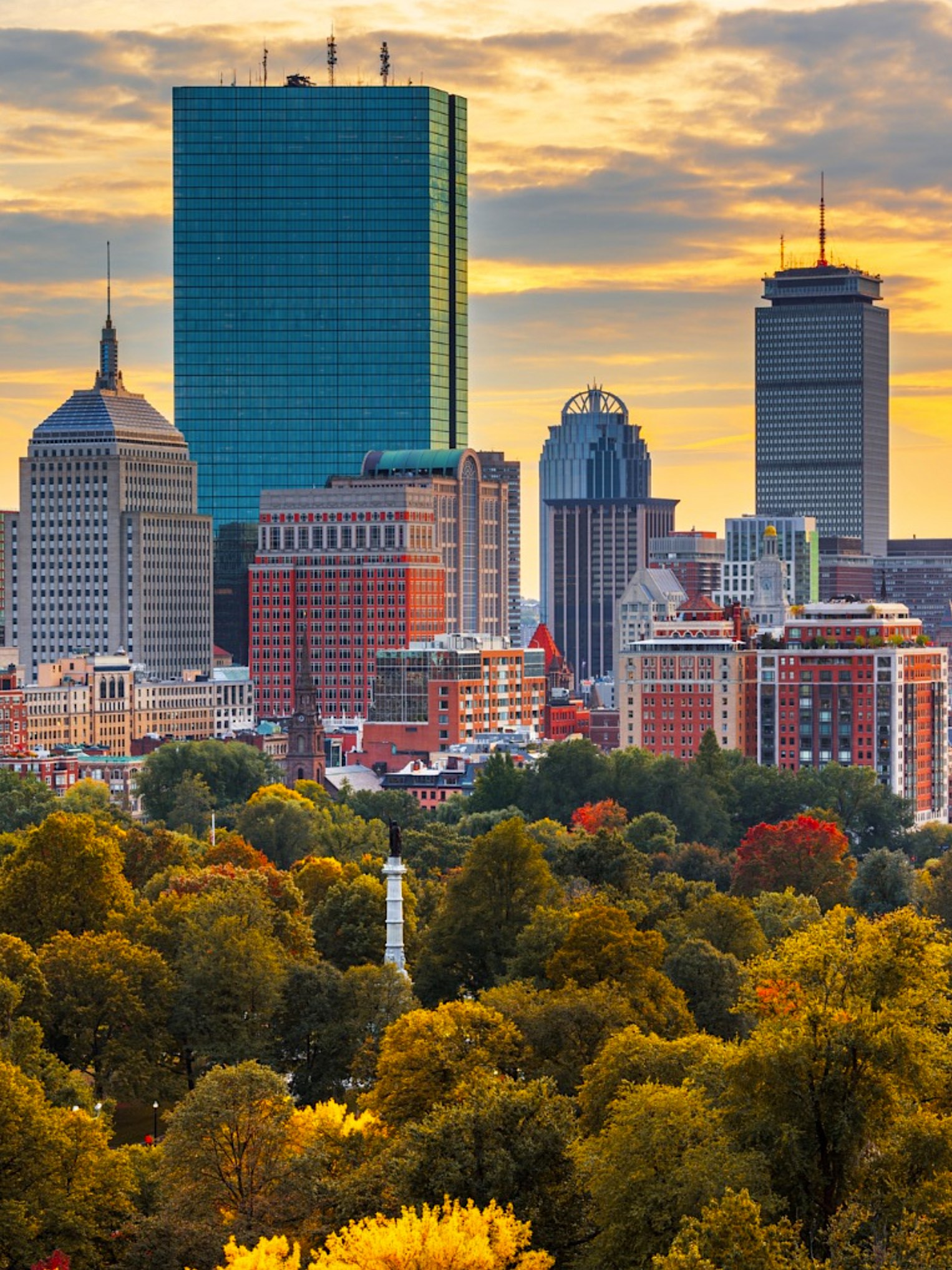 Elite Athletes Choose Our Team
Our renowned Orthopaedic & Spine specialists provide care to the country's most elite professional and collegiate teams.
Each and every patient receives world-class levels of care.

Our physicians have privileges and are trusted by top healthcare facilities:
Serving Boston Since 1985
Boston Orthopaedic & Spine physicians are affiliated with a number of hospitals in the Boston Area. This gives you the flexibility to choose an institution that best suits your needs.
Mount Auburn Hospital
New England Baptist Hospital
Boston Outpatient Surgical Suites, located at Healthpoint in Waltham
Not all Orthopedic and Spine groups are created equal. Explore what makes our team different.
Unique Benefits of Boston Orthopaedics & Spine
We are the orthopaedic doctors of choice for the Boston Celtics.
Experienced physician teams who care about you.
Excellent customer service from appointment through final visit.
Ability to make and cancel appointments anytime through our easy-to-use online scheduling system.
We're affiliated with the absolute best hospitals in Boston, including New England Baptist Hospital.
Expert Doctors.
Happy Patients.
Dr. Ross is the best orthopedic surgeon. I have complete mobility and range of motion of my shoulder. He spends time answering any questions and and has a great bedside manner. Would highly recommend for shoulder replacement.
"I was seen for a swollen, sore and fluid filled knee. I have always had a great experience with Dr. Burke and Boston Orthopedic and Spine. This time I saw Samantha Chan. She was incredible. I felt listened to and she worked with Dr. Burke to develop a plan. Knee feels great today."
"Boston Orthopaedic and Spine are the best, great doctors and staff, easy to talk to and they take the time to listen. I've had Dr Parazin as a surgeon and dealt with his physicians assistant Rob on many occasions, I'd highly recommend them to anyone with back problems."
View Our Locations
Phone: (617) 738-8642