Brittany Cheney joined Boston Ortho and Spine in 2022. After completing her physician assistant training at the Medical University of South Carolina in Charleston, she spent 6 years in multiple specialties until moving back to the Boston area in 2021. She then worked at the New England Baptist hospital where she assisted multiple different surgeons in the operating room. After working at the Baptist for a year, Brittany joined Boston Ortho full time where she runs clinic and first assists in the operating room. Her special interests are in sports medicine, shoulder, and ultrasound guided injections.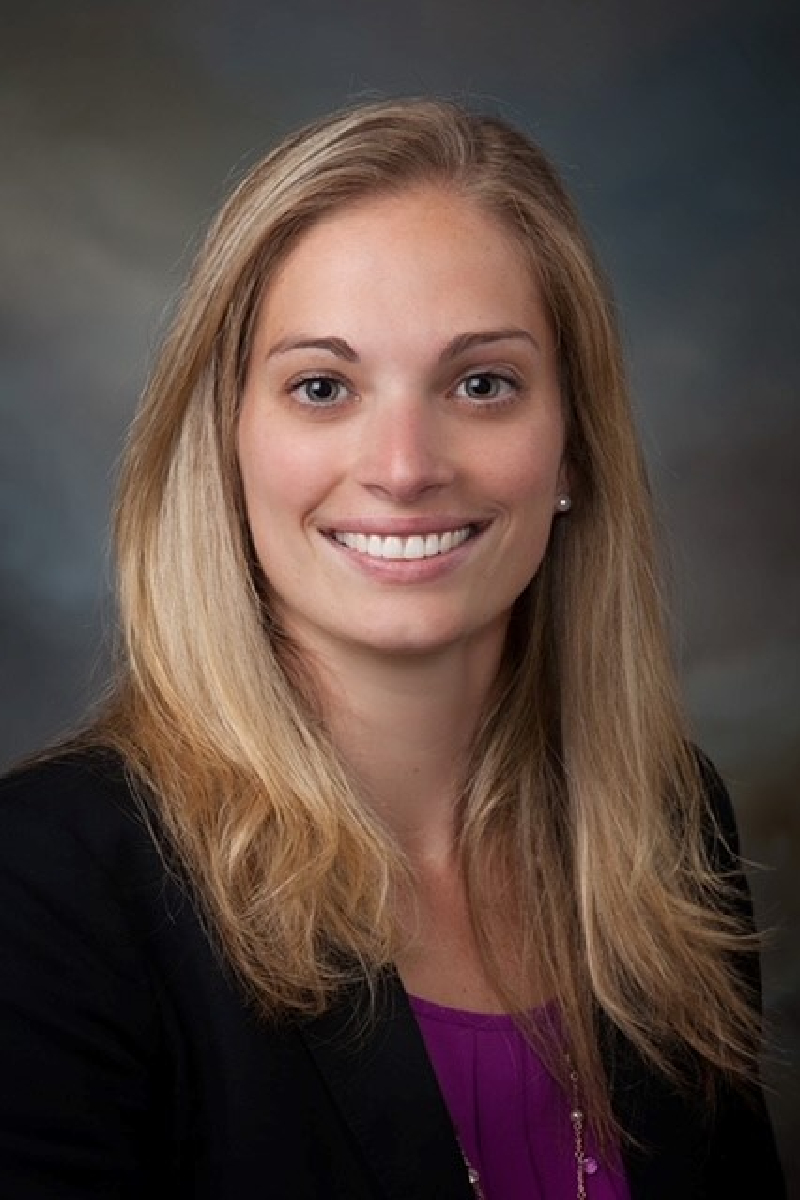 Specialties:
Sports Medicine – Specializing in Treatment and Conditions of:
– Shoulder
– Knee
– Ankle
– Trauma/Fracture Care
– Ruptures/Tears (Quad, Achilles, Biceps/Triceps, Calf, etc.)
– Clavicle
– Ultrasound Guided Injections
– Hip/Groin
– Baker's Cysts
– Other Sports Injuries
Education
Medical University of South Carolina, Charleston, South Carolina
Trusted by Top Teams & Healthcare Institutions

Get an accurate diagnosis and treatment plan
from our expert physician team.