Katie's primary focus and passion is compassionate patient care and effective evaluation and treatment of those with Spinal Pain. She is motivated in providing care to her patients by developing herself through continued education, advancing skills, developing emotional intelligence, and utilizing evidenced-based practices within her setting as an orthopedic specialist.
She is available to evaluate and treat spinal disorders. She is effective in developing comprehensive non operative plans for her patients as well as assisting throughout surgical care as first assist in OR and available for patient access throughout all perioperative care at the MAH location.
She enjoys developing comprehensive health plans for her patients. She enjoys seeing her patients improve in order to live an uninhibited life and to participate in activities that bring enjoyment. She is eager to serve those in the Cambridge and surrounding areas and is proud to work alongside those at Boston Orthopedic and Spine.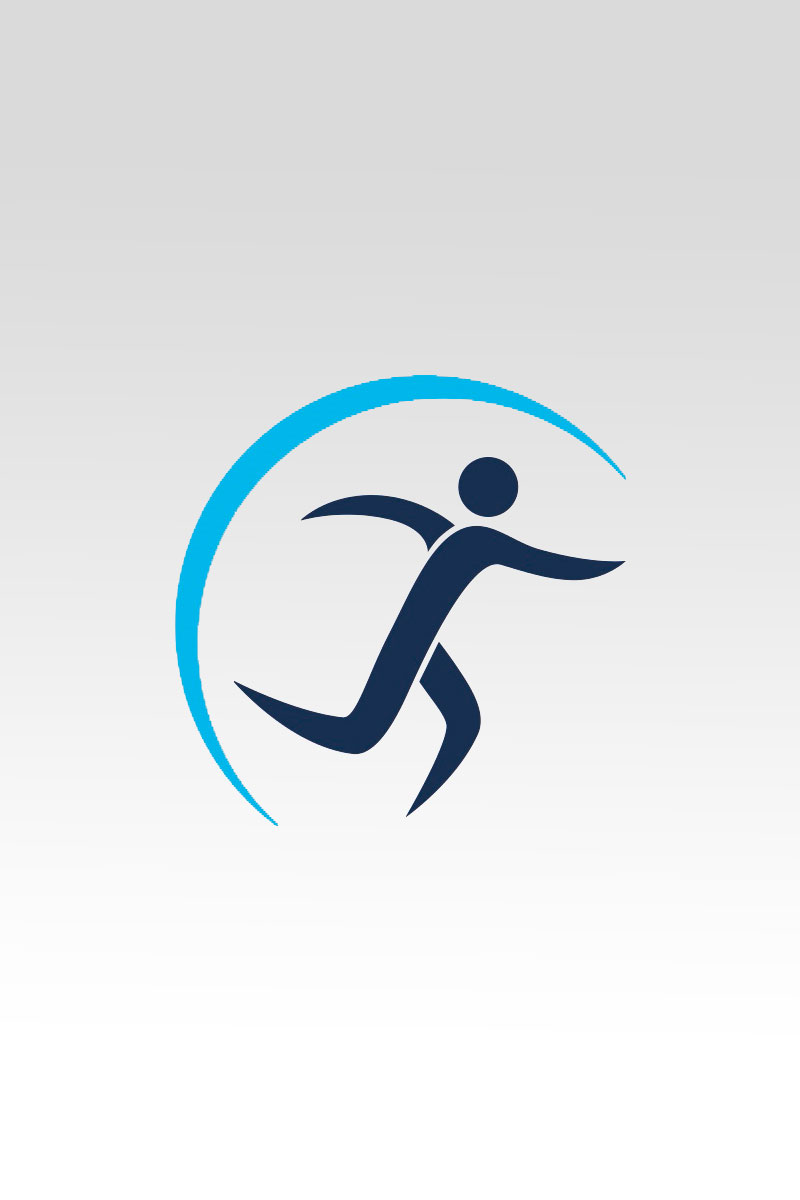 Specialties:
Spine care; Evaluation and treatment of spinal disorders
Education
Katie Miller, NP has been serving patients through nursing for over a decade. She is an Advanced Practice nurse leader and registered nurse with experience in a diverse range of healthcare settings, both inpatient and outpatient. Her experience includes medical-surgical, palliative, community, emergency, and neurological settings. She has extensive knowledge in providing comprehensive care to complex wounds.
Katie has worked as an EMT, Nurse Aid and Neurological Rehabilitation Specialist while she obtained her undergraduate Degree at Gordon College. She received her Undergraduate degree with a bachelor's in biology and a minor in Pre-Med. She then decided to become a Registered Nurse and attended Baystate College where she earned her RN and completed her nursing residency at Mount Auburn Hospital. She worked as a nurse aide at MAH while she completed her RN degree.
After completing her RN degree, she worked as a Registered Nurse at MAH on a post-surgical floor where she treated orthopedic surgery, general surgery, plastic surgery, GYN and Urological surgical patients. She also has worked outpatient, serving patients in their home as a case manager and visiting nurse through Caregroup VNA. She decided to continue her education and became an independent Provider by earning her Master Degree in Nursing as a Nurse Practitioner at Regis College.
Katie is board certified through the American Academy of Nurse Practitioners to provide care to all ages as a Family Practitioner. Katie currently serves as Adjunct Faculty at Simmons University as a Professor of clinical practice for inpatient settings.
Trusted by Top Teams & Healthcare Institutions

Get an accurate diagnosis and treatment plan
from our expert physician team.